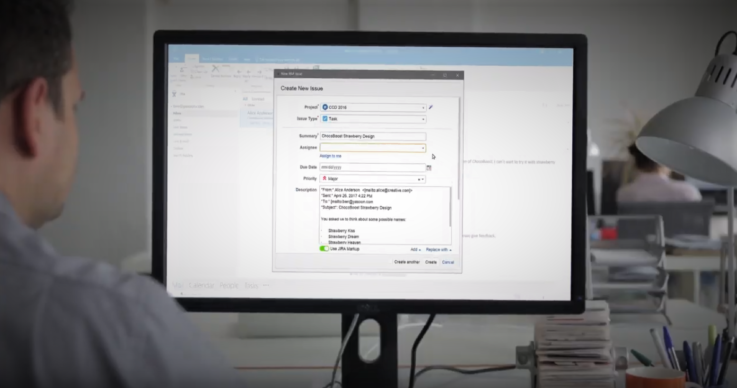 Jira for Outlook Wins Office App Award 2017
Every year a Microsoft team recognizes the best of partner add-ins and apps that leverage the Office platform. We are thrilled that our Jira for Outlook integration has won the first place of the Office App Award 2017 in the category Best Office Integration.
Our add-in has been judged by the following criteria:
How well it integrates and leverages the power and context of the Office platforms
Its ability to enhance business value through organizational and individual productivity
Overall user experience and quality
For more information about the Office App Award 2017 and all winning apps please read the official Microsoft blogpost: Announcing the Office App Awards 2017
Outlook App for Jira
The Outlook App for Jira improves the way you work with Jira and emails. With the modern Outlook add-in you can create and update issues, upload attachments and view related issue information – all without leaving your inbox. Not only does this save a lot of time but also increases the quality of customer-related issues.
Learn more about our Award winning Jira integration on our website or the Office Store.