Grow together Wir verbinden Microsoft & Atlassian
Bei yasoon entwickeln wir durchdachte Apps, die Microsoft- und Atlassian-Programme geschickt verknüpfen – und damit deine tägliche digitale Arbeit einfacher, produktiver und transparenter machen.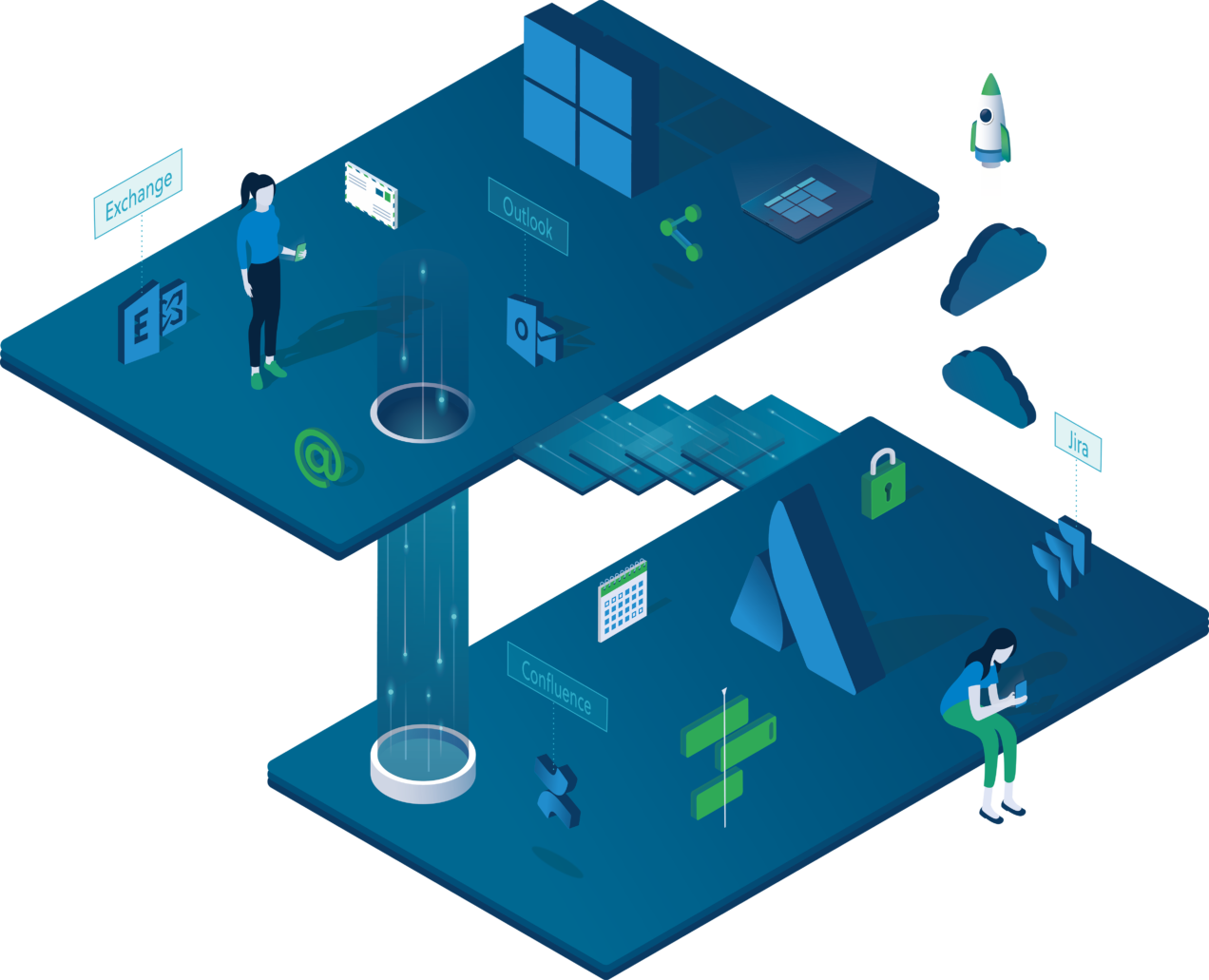 Besseres Teamwork Entdecke unsere Apps
Stell' dir mal vor, alle du hättest einfach Workflows, die deine Tools mit einander verbinden. Klingt praktisch?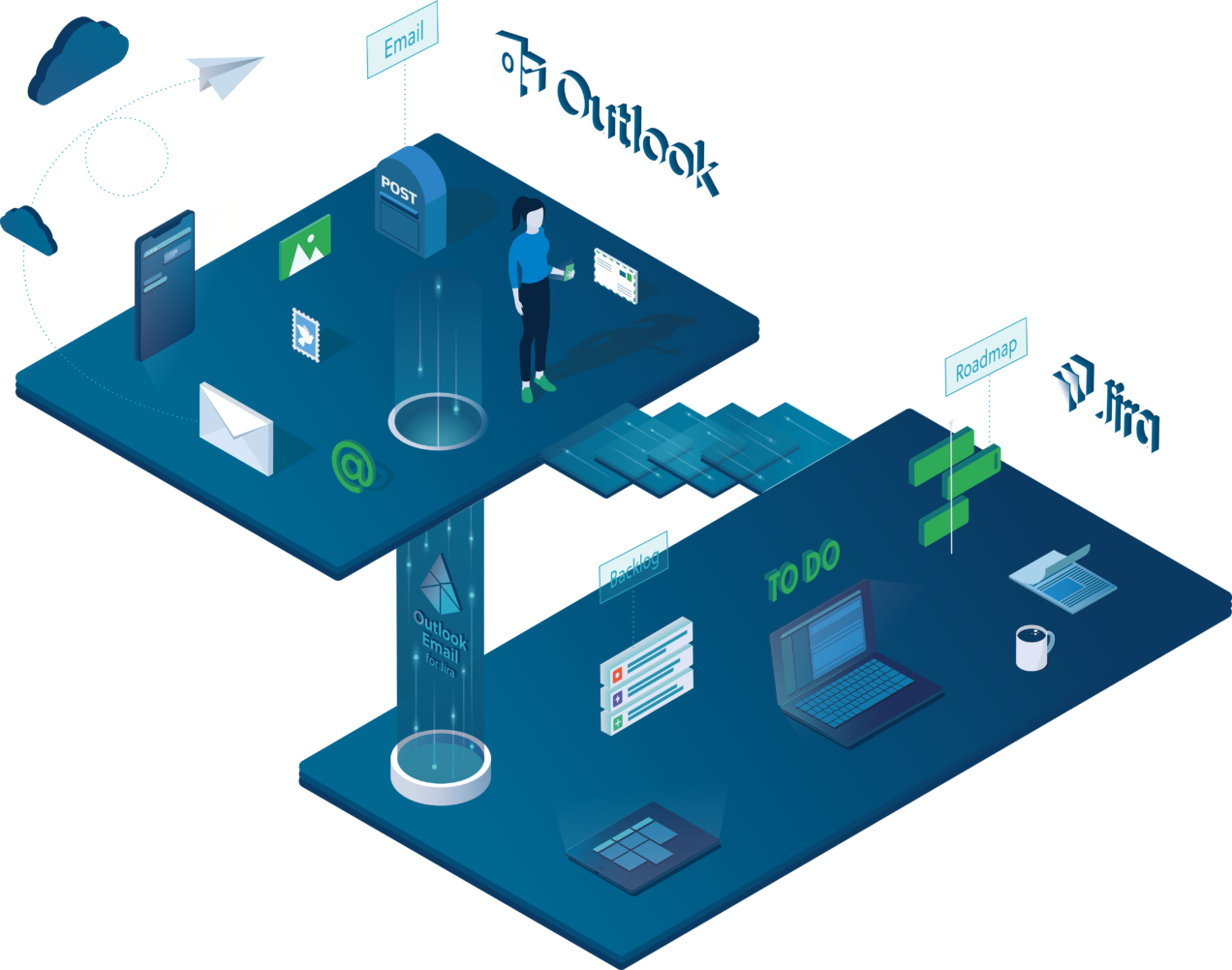 Treffe uns Auf einen digitalen Kaffee
Wir sind alle im Home Office und ihr wahrscheinlich auch. Lasst uns das beste draus machen und uns gemeinsam über den digital workplace und unsere Apps austauschen!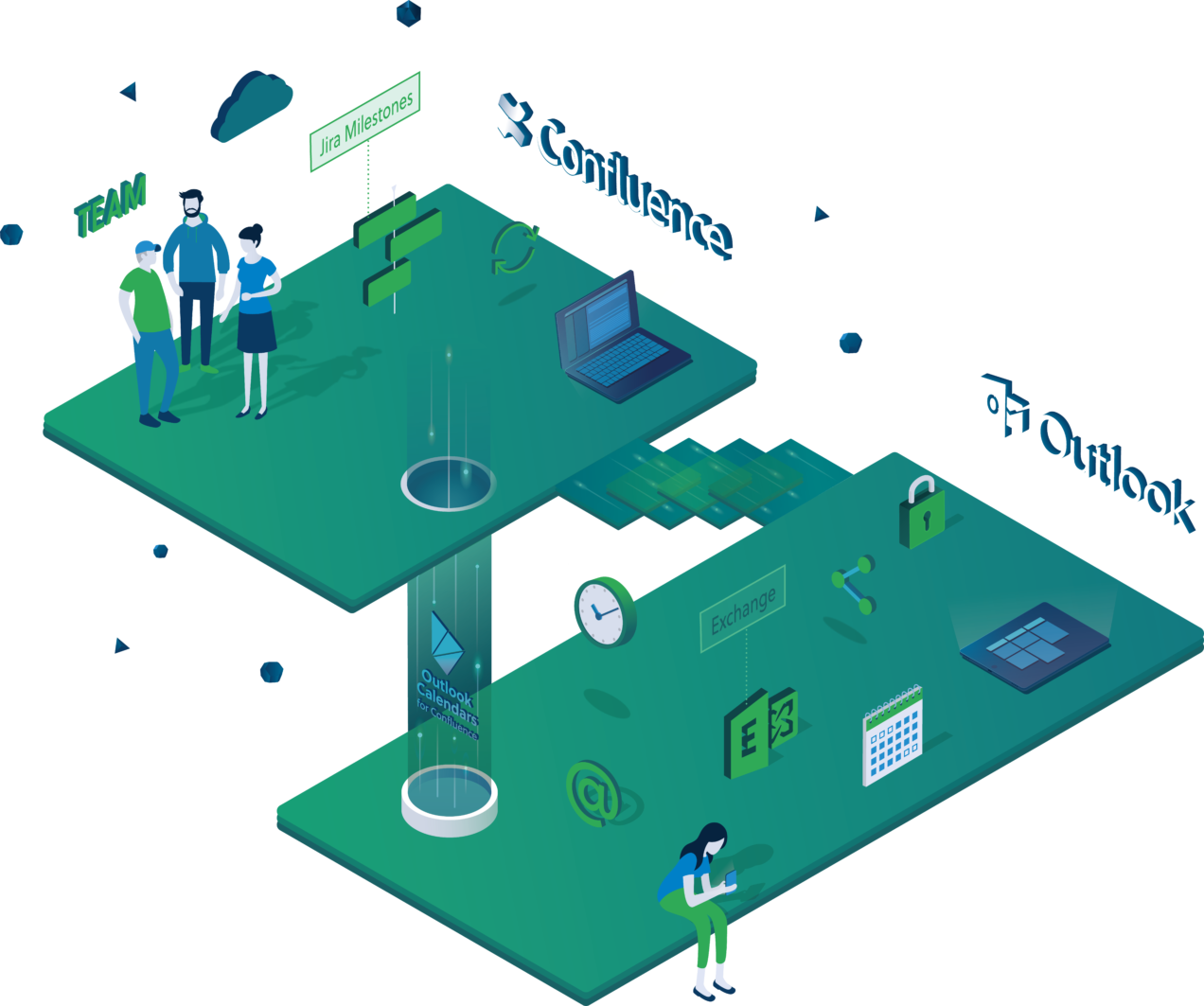 Erleichtere dir die Arbeit
Spar' dir den Aufwand, deine Daten gleichzeitig in mehreren Programmen zu pflegen.
Steigere deine Produktivität
Mit yasoon arbeitest du nicht nur effizienter. Auch die Zusammenarbeit im Team wird einfacher – und damit produktiver.
Teile die relevanten Infos
Unternehmen profitieren von besseren Daten, verlässlichem Reporting und mehr Prozess-Transparenz.
Entdecke unsere Lösungen
Seit einem Jahrzehnt nutzen wir unser tiefes Verständnis für Microsoft- und Atlassian-Software, um Apps zu entwickeln. Mit unseren Produkten wollen wir die digitale Arbeitsprozesse einfach machen und Spaß an den Tools steigern.
Eine Auswahl unserer Kunden
Mehr als 3.500 Kunden verwenden bereits unsere Produkte, um ihre Microsoft- und Atlassian-Welten miteinander zu verbinden – und damit ihre digitalen Arbeitsprozesse einfacher, produktiver und transparenter zu machen.
Absolutely love this! For someone like me that depends on Microsoft To Do to keep on top of their daily tasks, this plugin really was the missing link in my workflow.
Review from Atlassian Marketplace
We have tried a lot for different Jira Outlook apps and this is by far the best. Great support as well.
Review from Atlassian Marketplace
We use Jira for all our internal development processes. Outlook Email for Jira makes it much easier for us to switch between internal and customer communication. Our users immediately started to use Jira more often, which means, we get a more accurate view of our current project situations.
COO Sovanta
T
he best app to connect your Outlook calendar to Confluence. I love the seamless integration!
Review from Atlassian Marketplace
Wir sind von diesem Produkt aber nicht nur wegen des herausragenden Service überzeugt, wir sind vor allem von der Performance des Tools überzeugt, weil es unsere tägliche Arbeit wesentlich erleichtert, beschleunigt und sicherer macht.
Review from Atlassian Marketplace
Great App – really happy with it. We are heavy Jira Users and use this every day.
Review from Atlassian Marketplace
Best option to connect Outlook to Confluence I've seen so far. Very fast support and active product development and response to feature requests.
Review from Atlassian Marketplace