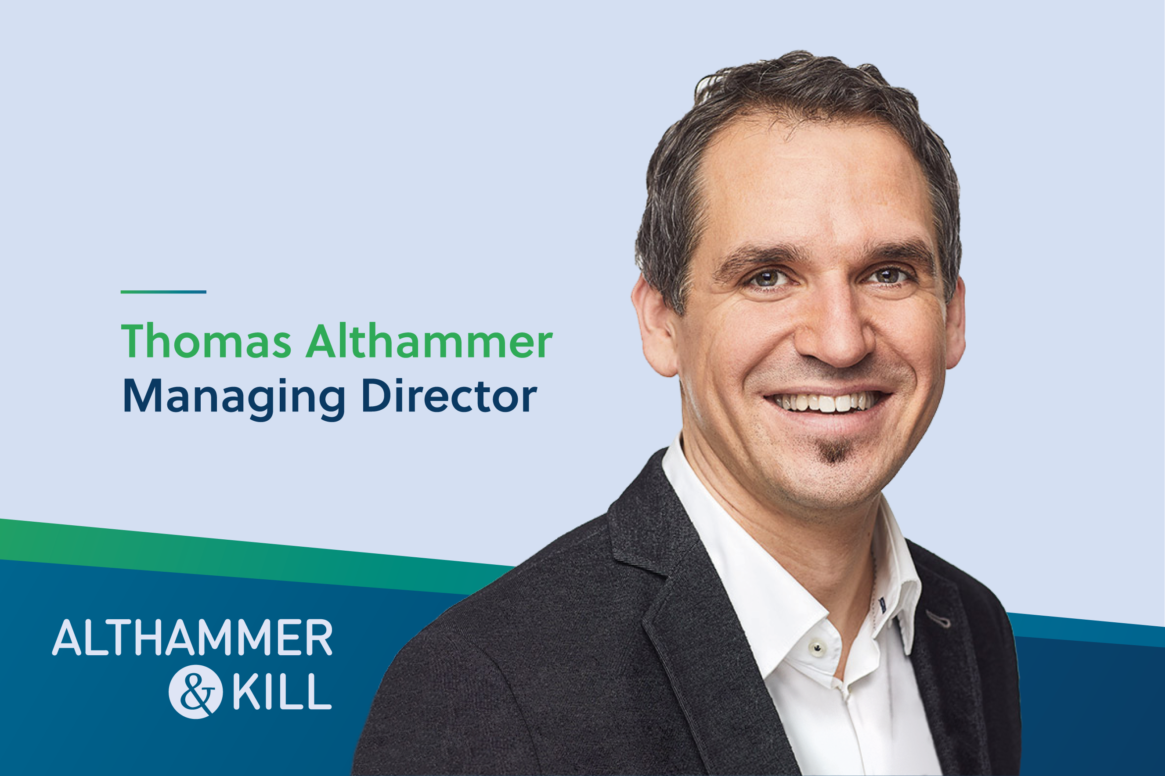 Improving documentation with Outlook Email for Jira
Althammer & Kill is all about data protection, IT security and IT compliance. The German consulting agency helps its customers find tailored solutions for data protection and security issues. Of course, email communication is essential for their day-to-day work with their customers, as is Jira, their project management tool. Managing Director Thomas Althammer recognized the potential of connecting both using yasoon's Outlook Email for Jira app.

Outlook Email for Jira helped us with productivity, time, and happiness. The most important part was to make the life of our employees easier by making it easy to add e-mails to Jira issues.

Thomas Althammer
Managing Director, Althammer & Kill
Challenges:
Althammer & Kill receives a lot of issue-related emails every day. In the past they had to copy and paste Outlook email content to Jira, which they use as a single source of truth for all project information, statuses and deadlines.
Of course, the employees at Althammer & Kill weren't very fond of this process – nobody wants to do boring copy and paste work. And if the documentation process is frustrating, the Jira issues may not be documented very well.
Why yasoon:
First, Thomas tried to solve his problem with server-based plugins that catch all emails and attach them to tickets. With a lot of communication going through personal mailboxes, this wasn't a viable option. He wanted the user to be able to decide which content is to be added in Jira.
For Thomas, Outlook Email for Jira was just the easiest way to solve his problem.
Results:
At Althammer & Kill, Outlook Email for Jira made working with Jira fun again. Now, recording incoming and outgoing emails in issue comments couldn't be easier. Ultimately, this improves the quality of documentation. If there are ever any technical issues, yasoon's app is usually the first one the team at Althammer & Kill want fixed. In these rare events, Thomas is very happy with yasoon's speedy support.

We use the app many times a day – probably every hour. We wouldn't want to work without it.

Thomas Althammer
Managing Director, Althammer & Kill
Company: Althammer & Kill GmbH & Co. KG
Website: althammer-kill.de
Location: Hannover / Düsseldorf / Mannheim, Germany
Industry: IT
Products: Consulting for Data Protection, IT Security, Compliance
Employees: 30