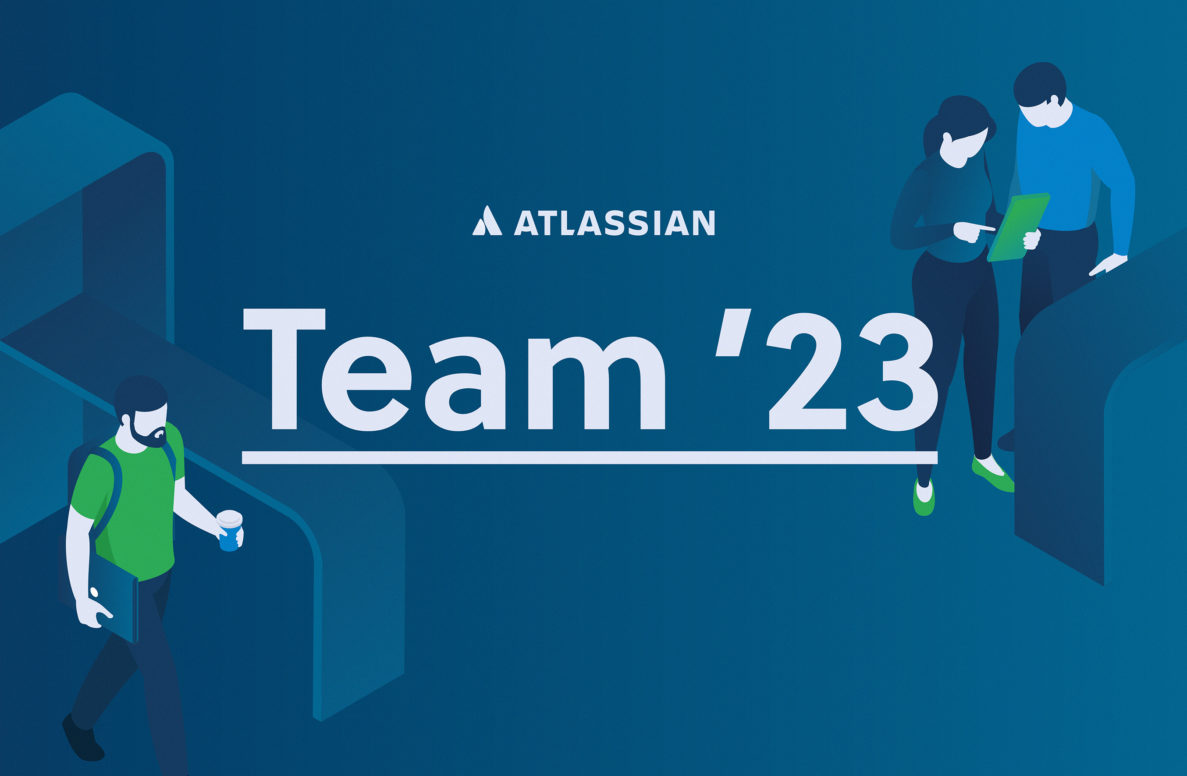 Atlassian Team 2023 back in Las Vegas
The ecosystem event of the year, Atlassian Team 2022, just closed it's doors and we had blast finally meeting all of our partners, customers and friends back in Las Vegas again!
Now the announcement is out: Team (formerly known as Summit) will be back in Las Vegas April 18-20, 2023.
We'll definitely be there again and hope to meet a lot of you, too.